PARTERNSHIP AND CONSULTING
Lemon Ideas, since 2013, have been sharing its extensive experience and extending its support to organizations to build positive and enabling entrepreneurship ecosystems, incubators, accelerators and developmental organizations.
Contact Us
ACCELERATION & MENTORSHIP
At Lemon Ideas, an acceleration and mentoring program is put forward for new ventures and startups who are vouching for commercialization or kick started their customer acquisition journey. Our startup cohort program helps ventures to expand their businesses, pruning strategies, redefining business models and inculcate the readiness for fundraising. The mentoring efforts are aimed at idea validation, venture creation and entrepreneur's readiness for the roller-coaster ride.
Know More
STARTUP PROFESSIONAL SERVICES
Lemon Ideas coupled with its ecosystem ventures as well as partners, proffers a wide range of reliable and premium professional services for startups, micro-enterprises, small enterprises and nano enterprises.
Contact Us
About Us
Established in 2013, Lemon Ideas is on a mission "Innovation by EveryONE" and has evolved as an enabling & self-sustaining ecosystem for creation, nurture and growth of entrepreneurial ventures through various initiatives propelling innovation, self-reliance and job creation for Bharat. . Lemon Ideas engages entrepreneurs, SME;s and start-up founders driven by spirit of conscious business, sustainability , co-creation and innovation with enhanced focus on "Education" , "technology" & "Sustainable living-Environment centric" domains. Lemon Ideas is a staunch practitioner of leveraging the youth energy, enthusiasm, creativity and ideas to make a significant contribution to the world around. This ideology gave birth Lemon School of Entrepreneurship Lemon School of Entrepreneurship which is a pivotal initiative for training aspiring entrepreneurs driven by experience & experimentation. Innopreneurs is a highly popular platform under the aegis of Lemon, encourages innovations and showcases ideas through healthy competitions. All initiatives at Lemon have defined focus areas to produce transformational products, pedagogies, frameworks and programs, in the world of entrepreneurship.
Know More
Guest at Lemon
Since the inception of Lemon Ideas, eminent invitees across the country such as Ministers, Investors, Serial Entrepreneurs, Bureaucrats, Government Representatives, Business Owners, Experts, Social Reformers have extended their support and goodwill towards us by motivating and guest mentoring our startups and budding entrepreneurs. Be a part of our Journey in promoting Innovation & creation. See our Guest list here.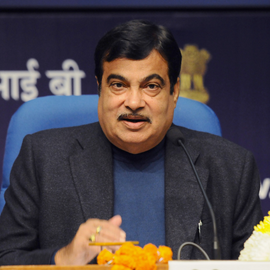 Sh. Nitin Gadkari
Minister of Road Transport & Highways and Micro, Small and Medium Enterprises, Govt. Of India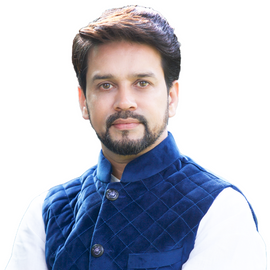 Sh. Anurag Thakur
Minister of state for finance & corporate affairs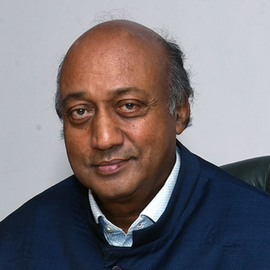 Madhur Bajaj
Vice-Chairman, Bajaj Auto Ltd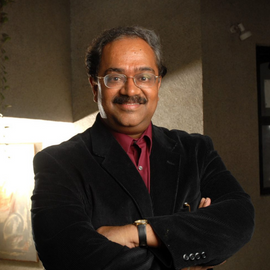 Ramanan Ramanathan
Mission Director Atal Innovation Mission, Additional Secy NITI AAYOG, Government of India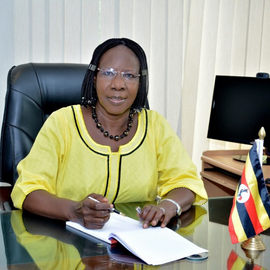 H. E. Grace Akello
Hon'ble Ambassador Ugandan Embassy, India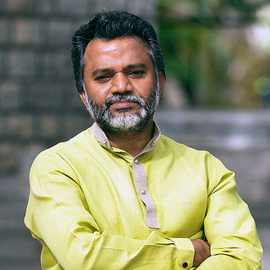 Nagaraj Prakasam
Angel Impact Investor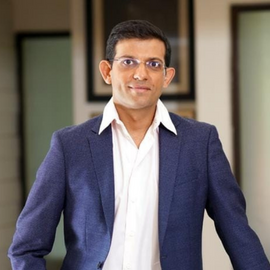 Mr. Pranav Sharma
Senior President Baidyanath Group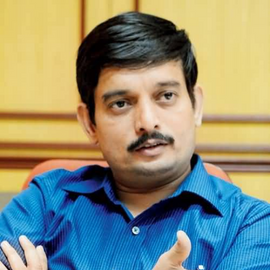 Mr. Aseem Gupta IAS
Secretary, Dept. of Energy Govt. of Maharashtra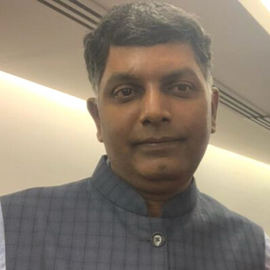 Venkatesh Iyer
Founder & CEO Goli Vada Pav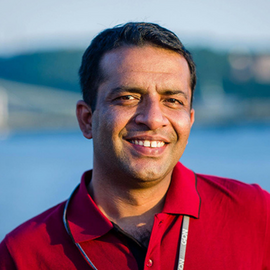 Anshu Gupta
Founder Director at Goonj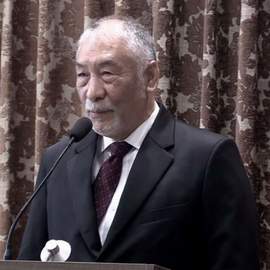 H. E. Major General Vetsop Namgyel
Hon'ble Ambassador
Bhutan Embassy, India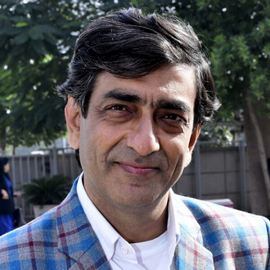 Mahavir Pratap Sharma
Co-Founder & Director  Rajasthan Angel Innovators' Network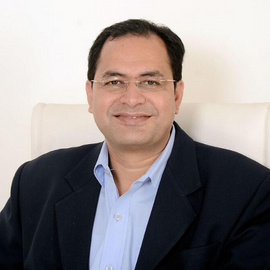 Mr. Hanmant Rao Gaikwad
Founder & MD
BVG India Ltd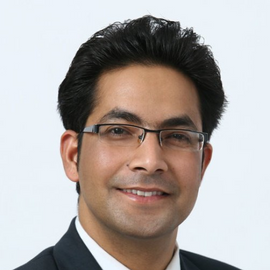 H.E. Mr Ram Prasad Subedi
Deputy Chief of Mission,
Embassy of Nepal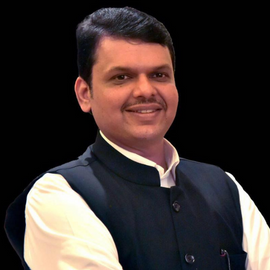 Sh. Devendra Fadnavis
MLA & Former CM of
Maharashtra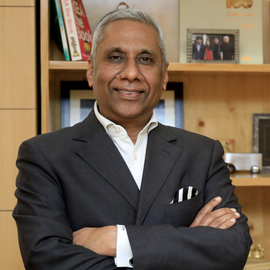 Deepak Bagla
MD and CEO of
Invest India
Cohort - 2020
Lemon Ideas Cohort, is a unique comprehensive acceleration & mentoring program for early-stage startups. Supported by extensive mentorship and guidance from domain experts and mentors, we are committed to extending all our support in terms of business growth, refining the strategy, scalability, talent hiring and other support services.
Apply for the next batch of Cohort. It's free!
Know More
Entrepreneurs Recognition
One of the building block of ecosystem at Lemon Ideas has been the spirit of celebrating the spirit of entrepreneurship & innovation. Lemon ideas has been on the fore front when it comes to recognition of entrepreneurs for their wonderful work and contribution towards social good. Since 2017, every year Lemon celebrates National Entrepreneurs day on 16th January (this day in 2016, India first startup action plan was launched by Hon'ble Prime Minister Narendra Modi ji) and recognizes around 16 entrepreneurs on different themes. Additionally there are more opportunities for recognition & awards through Innopreneurs, LSE and other initiatives for entrepreneurs, mentors and contributors of the ecosystem. Lemon has been fortunate enough to recognize contribution of more than 200 individual (till June 2020). Entrepreneurs & mentors can now nominate themselves for the upcoming recognitions regardless of the domain or experience.
Apply Now
0
plus Entrepreneurs Supported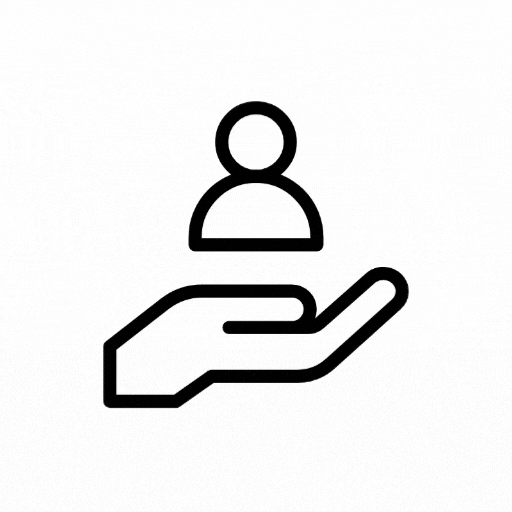 0
plus Entrepreneurs Recognised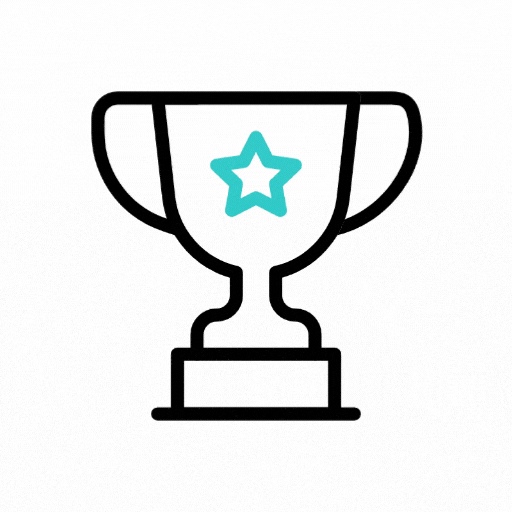 0
plus Entrepreneurs in Gurukul Initiative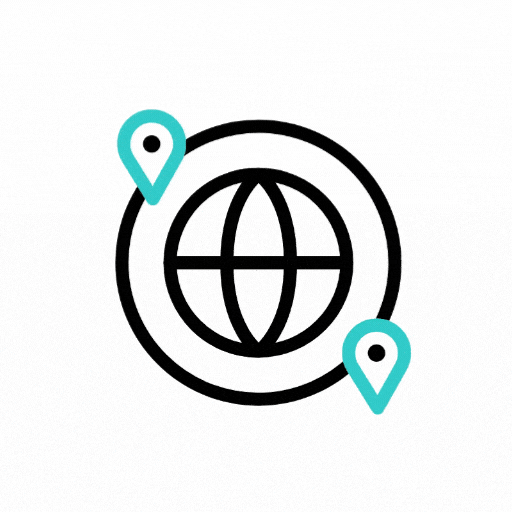 0
plus Ventures Supported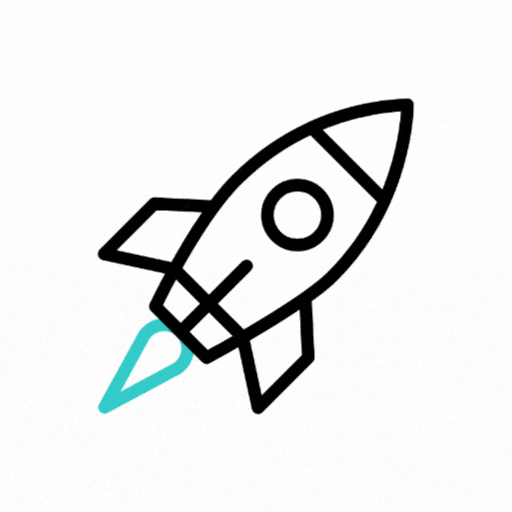 0
plus Events Conducted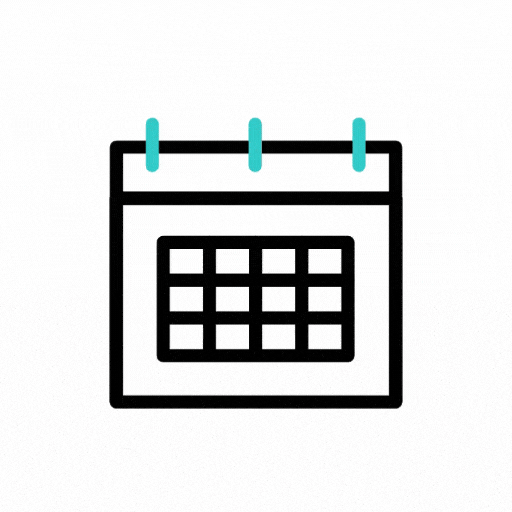 0
plus Live Pitches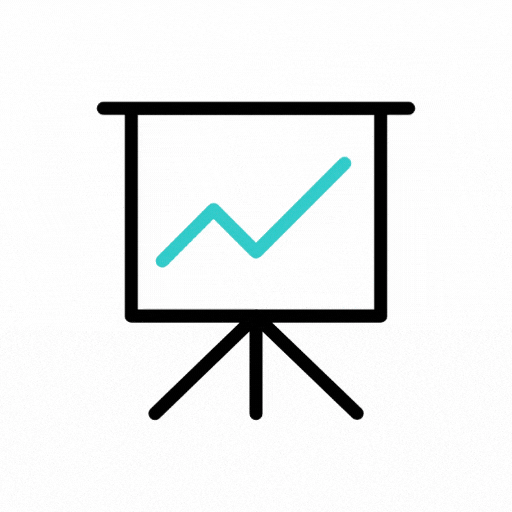 0
plus Partners across India + 10 Countries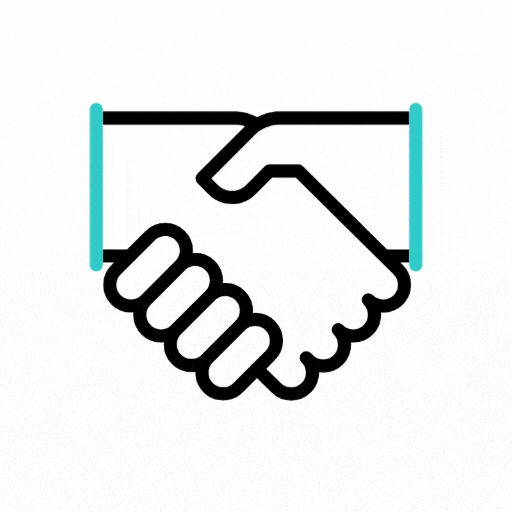 0
Publications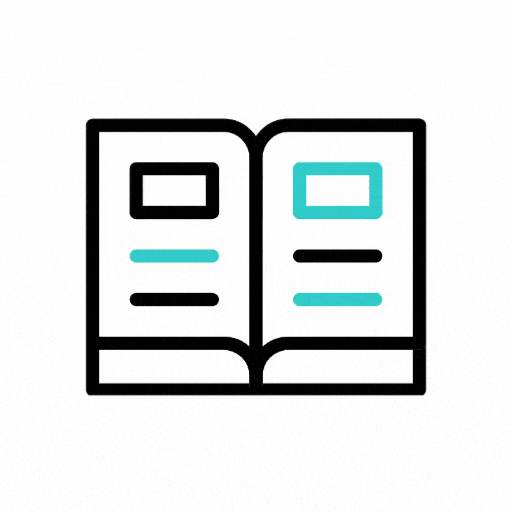 Blogs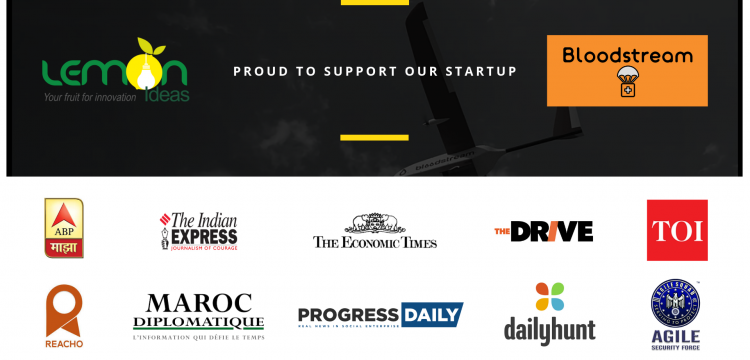 Lemon incubated startup Bloodstream featured in various media stories!
BLOODSTREAMAsia's First Medical Drone Delivery Service We are happy to share that a star
Continue reading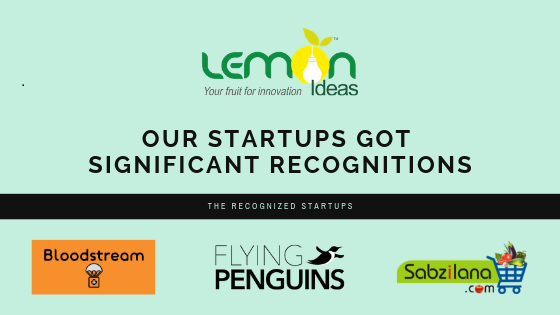 Lemon Startups Got Significant Recognitions!
Lemon Ideas have been supporting a lot many innovative minds to turn their ideas into a re
Continue reading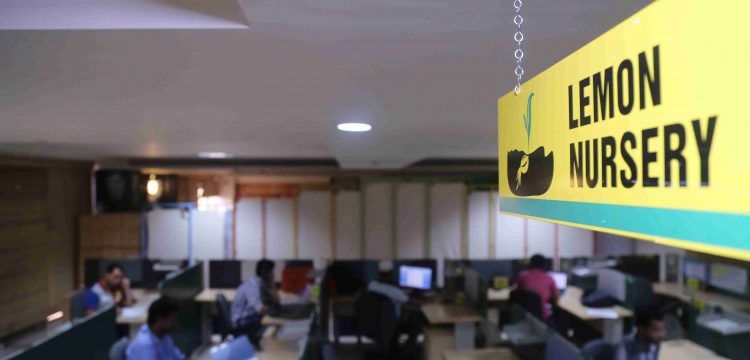 Have You Heard? CO-WORKING Is Your Best Bet To Grow
Imagine a workplace where you don't need to follow the monotony and restrictions of rout
Continue reading
"Innopreneurs is a super organised curated and mentored process which provided lot of learning to first time entrepreneur like me. It helped me refine my pitch through a series of presentations and feedback and training sessions."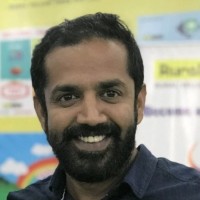 Srikanth Reddy
Founder, Hala
"As a platform, Innopreneurs gave us an opportunity to validate our ideas and business models at a time when we were trying to find our feet in the startup world."

Mr. Ravi Kumar
Founder, udChalo
"Lemon Idea is providing a strong pathway in terms of guiding founders about the importance of acceleration, fundraising, business strategies, business collaborations and having a chance to be part of a strong founders community with an amazing mentorship program."

Neha Chauhan
Founder, Aviotron Aerospace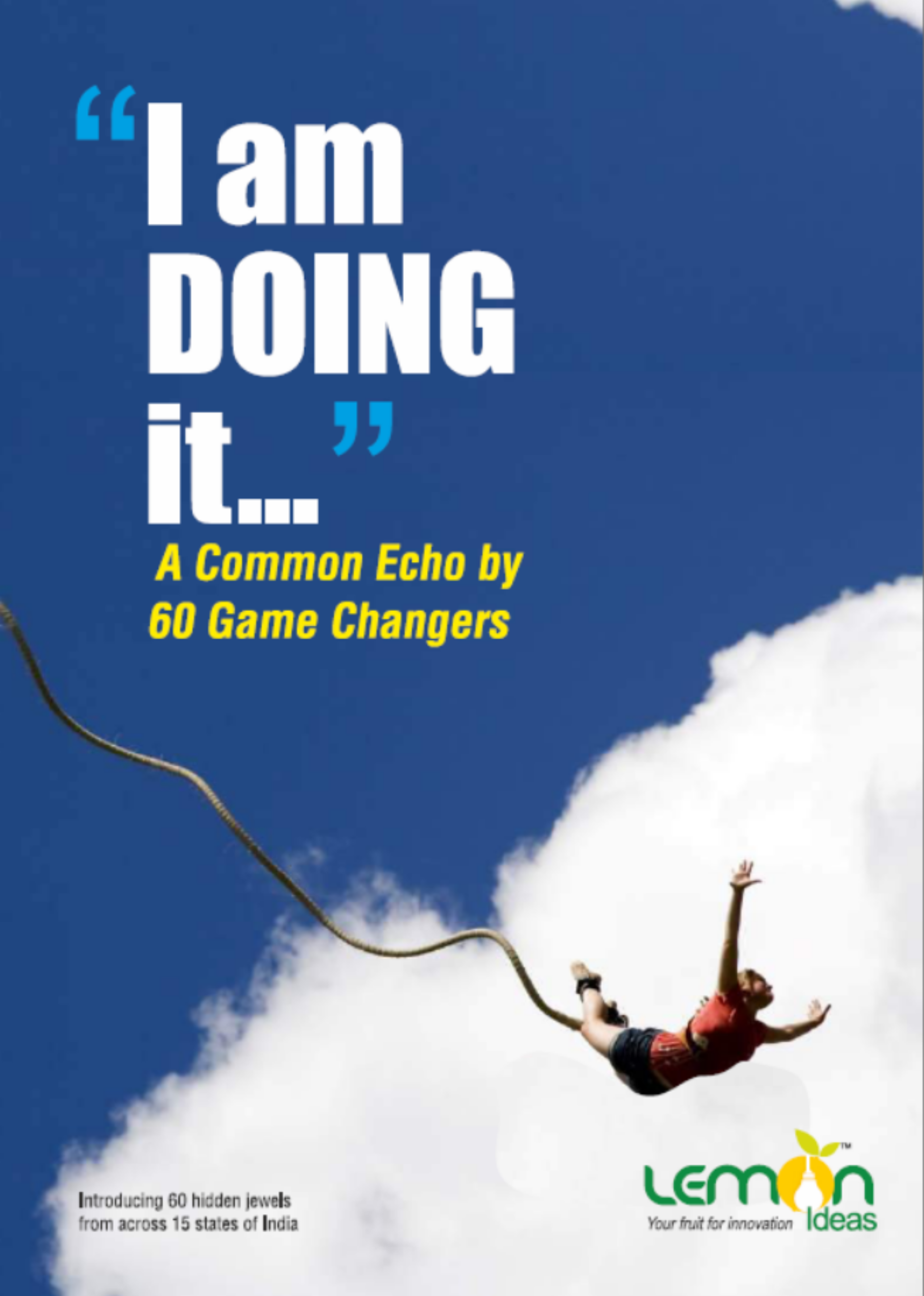 "I am Doing it…"A Common Echo by 60 Game Changers
Introducing 60 hidden jewels from across 15 states of India
This publication titled "I am doing it…: A common echo by 60 game changers" aims to showcase some of the hidden jewels from 15 states in India and a few ones from 4 countries. This publication is compiled from innovation and startup stories that have been picked up from a large pool of entrepreneurs who joined the Lemon Ideas platform in form of contests, training, mentoring, and incubation engagements.
Fill The Form And You Will Receive A Copy Of The Publication Via E-Mail.